MAC ONE MACHINE KIEF FOR 99OZ BUY 4 GET 1 FREE
MAC ONE MACHINE KIEF great for pipes and dusting in joints. Can be used for cooking too.
This product is very concentrated so be careful. Great Mac one taste.
Hybrid strain 50/50 Miracle Alien Cookies and Columbian Landrance
Categories: $99 Ounces, CANNABIS, EXTRACTS
Tags: AAA, AAAA, Bubble hash, buy 5 get 1 free, buy shatter online, buy weed online, cannabis, cannabis dispensary, CBD, cooking kief, KIEF, Sugar Cookie, thc, white rhino extracts
Machine separated pollen and trichomes perfect for smoking or cooking and a great value for the money.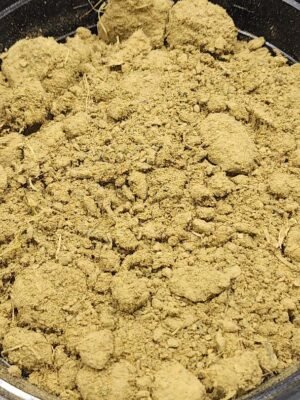 Related products